A Snow Day Adventure for the Border Collies in the Burbs





This morning we woke up to a couple of inches of snow and could hardly wait to go out on our morning walk. After walking a few blocks we got to the area where we get to run off-leash.
Hank started the fun with a play bow.
And the chase games in the snow began!
Back after a few circles around the field.
Time to take a short break to give Hank a minute to roll in the snow.
While Tim catches his breath.
And then it's time to run some more.
Time to head back home.
On the way home, Hank finds a fresh mole hill. Dang - almost had him and then Mom pulled me away!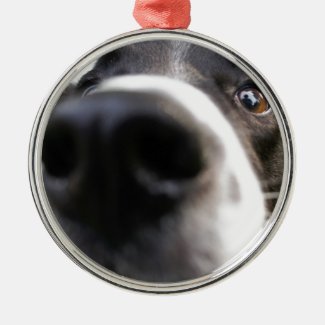 Border Collie Dog Nose Christmas Ornament
by
VickiSims
Browse Dog face Ornaments online at
Zazzle.com